5 Food Trends the Home Chef Needs to Know for 2016
Plant-based proteins and high quality carbs are two food trends that pair perfectly with each other. One thing you can say about foodies is that they are a fickle bunch. No matter how wholeheartedly the food world embraces the...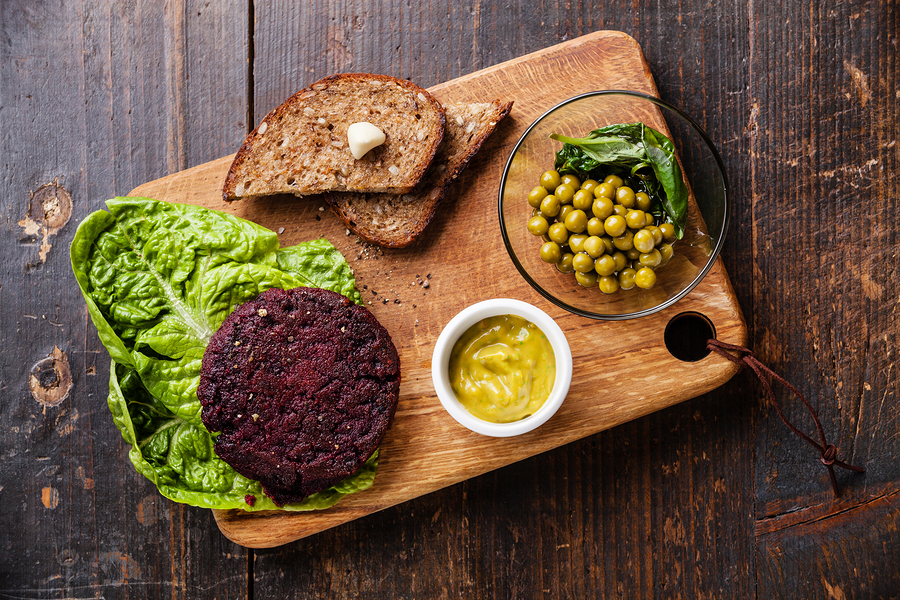 One thing you can say about foodies is that they are a fickle bunch. No matter how wholeheartedly the food world embraces the trend du jour, you can be sure it will pass almost as quickly as the food can be digested. A moment on the lips, forever ... a distant memory. Remember the cronut? Coconut water? A farm egg on top of any/everything? Yeah, we kind of do, too. But a new crop of food trends is sweeping in with the new year, and not one of them includes kale (come on, admit it. You're as sick of kale at this point as we are!) Even the longtime sweetheart of the food world, bacon, has fallen from grace since the World Health Organization issued a report last year showing that bacon and other processed meats contain cancer-causing carcinogens and should be eaten sparingly. But a new batch of trends is ready to storm your dinner table. Behold the top 5 food trends for home cooks in 2016.
1. Plant-based proteins are the new meat
Concerns about the environment and human health have driven more and more people to try to eat less meat and dairy. A shift to a more plant-centric diet has driven a trend in alternative proteins. This year, you'll see more protein-rich products derived from plants on supermarket shelves. From nuts, beans, and pulses (lentils, chickpeas, etc.), to protein-rich grains like quinoa and amaranth, plant-based proteins will pop up where you least expect, in pastas, sauces, entrees, and even desserts and snack bars. Ideally they'll help you reduce the quantity of meat and other animal products in your diet. You'll see healthy nut butters, nut milks, soy-based cheeses, and high-protein flours that you can add to traditional recipes or use to replace meat and dairy products altogether in some dishes. Your body - and the environment - will thank you.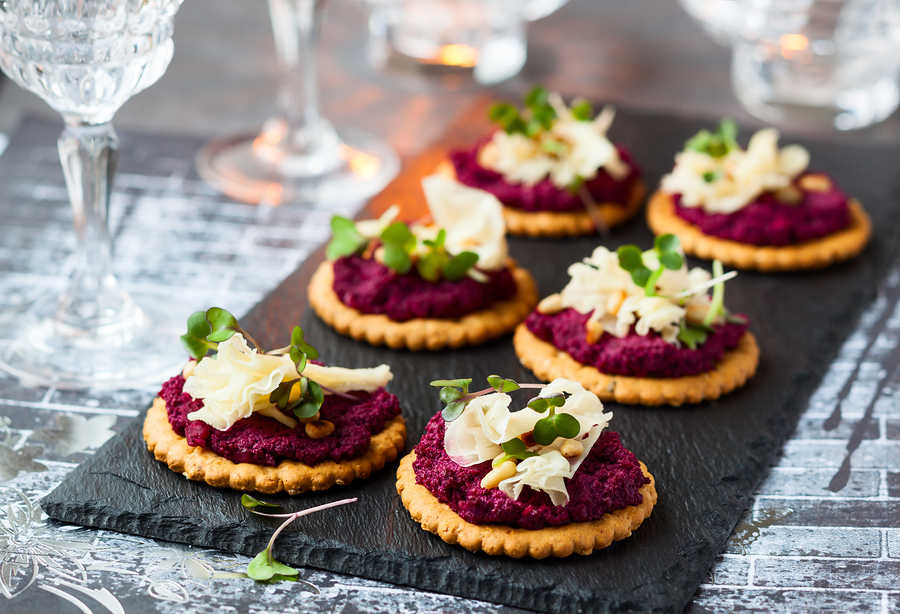 2. Root-to-stalk is the new nose-to-tail
Food waste has become a hot topic in the food world. Renowned chefs, including the likes of Dan Barber, Grant Achatz, and Daniel Humm, have showcased the "root-to-stalk" cooking concept by creating pop-up restaurants devoted to serving food made entirely from ingredients that would normally have been tossed in the dumpster. This year, you'll likely see more recipes for dishes made from vegetable skins, cores, and tops - carrot, turnip, or beet greens, for example. You'll see more of these previously wasted veggie parts in the market, too. The produce company Foxy Organic, for instance, just started selling broccoli leaves at grocery stores nationwide. New cookbooks, too, will offer guidance for home chefs wanting to make the most of their vegetables, like Steven Satterfield's Root to Leaf and April Bloomfield's A Girl and Her Greens.
3. Soups are the new smoothies
Sugar has been taking some punches from the nutrition community lately, making consumers more wary of excess sugar in their food. As a result, thick, savory soups will start to eclipse sweet, fruit-based smoothies as meal replacements. These can be whipped up quickly in a high-speed blender, or pureed right in the pot with an immersion blender. Bulked up with chewable pieces of vegetables or meats, these soups also provide more dining satisfaction than drinking your meal.
4. High-quality carbohydrates are the new treat
Carbohydrate is possibly the most maligned macronutrient of recent years, suffering the wrath of diet fads from Atkins and South Beach to the Paleo or caveman diet. We need carbohydrates in our diet, but the empty-calorie carbs found in foods that are loaded with refined sugar and white flour are decidedly passé. Everyone is trying to limit carbs in their diets these days, so when we do eat them, we want them to be of the highest quality - think whole grains, whole organically grown fruits and vegetables, and nutrient-dense starchy foods like sweet potatoes and green peas instead of white bread, sweets, and French fries.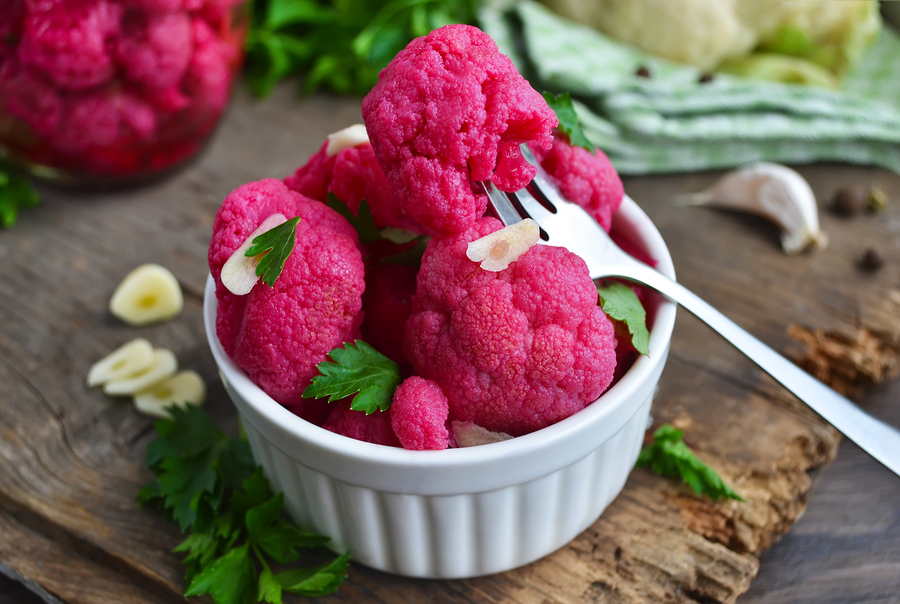 5. Pickles are the new wonder food
Pickles and other fermented foods are loaded with probiotics - the "good" bacteria that help keep your body, especially your digestive system, healthy. Probiotics have been shown to cure, prevent, or alleviate a host of ailments from indigestion, allergies, and tooth decay to obesity and even cancer. This is great news for the home chef looking cook healthy food with loads of flavor. A few spears of pickled asparagus can transform a humble green salad. Pickled cauliflower can brighten a curried lentil soup. Pickled rhubarb provides tangy contrast to roasted meat. Gochujang, a Korean fermented chile paste, and Japanese miso paste (fermented soybeans) make great marinade bases for meat or vegetables. Savory yogurt-based sauces and dips give you a probiotic boost while adding flavor to your meal. And fermented beverages like kombucha (fermented tea) and kefir (fermented milk) are a great way to wash down your meal and give your digestive system a boost at the same time.
This year, resolve to incorporate some of these trends into your diet. Browse our selection of kitchenware to find the tools you need to bring these food trends into your own home kitchen.