Meal Kit Services are Creating a Nation of Home Chefs - and That's a Good Thing
Meal kit delivery services are turning busy people into gourmet home cooks.   It used to that if you wanted a delicious dinner after a long day at work, you had to rely on take-out or prepared foods from...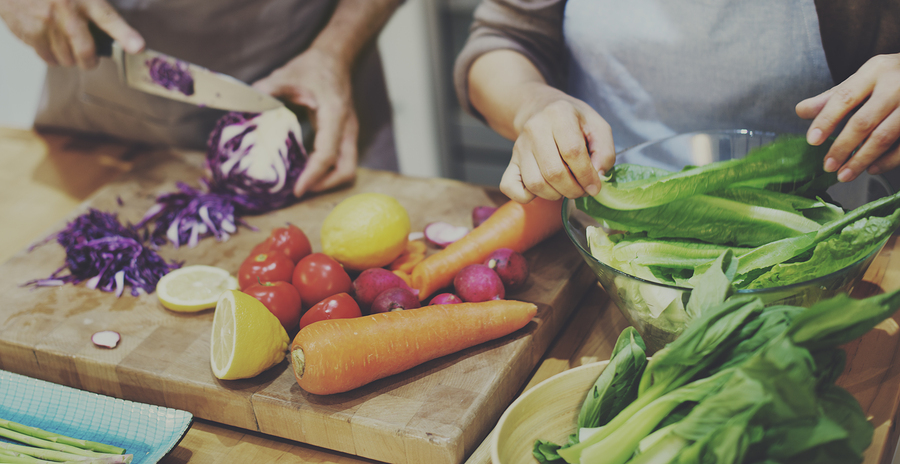 It used to that if you wanted a delicious dinner after a long day at work, you had to rely on take-out or prepared foods from the supermarket. Not anymore. Meal kit delivery services are popping up all over the place to satisfy the appetites of busy people who want to not just eat delicious food, but cook it, too - as long as it is quick and convenient. The surge in popularity of such services is evidence that people want to cook at home even if they don't have the time or cooking knowledge to do it frequently. According to Fortune Magazine, meal kit delivery service companies Blue Apron and Hello Fresh have each secured $193 million in investment capital. Numerous other companies - Plated, PeachDish, Home Chef, Gobble, and Din to name a few - are also getting in on the action.
There are variations in how these meal kit subscription services work, but the basic gist is the same: They deliver a cooler filled with pre-measured ingredients (just the amount you need) and recipes to make 2 or more meals. Most services will deliver a box as often as once a week, or every once in a while at your request. The beauty of these services is that they take all the trouble of planning, shopping, and measuring out of the equation, making it quick and easy to prepare a gourmet meal for yourself at home in minutes instead of hours.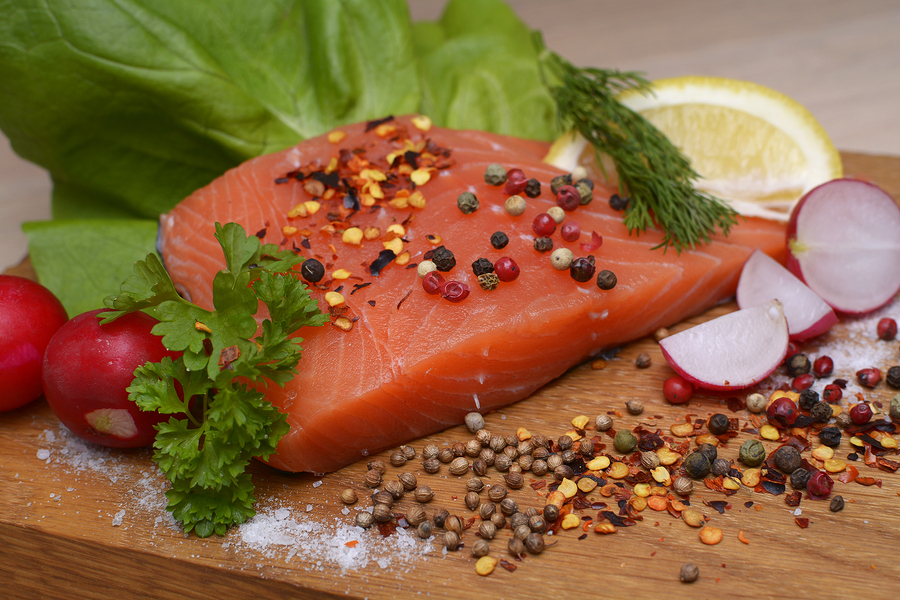 An important distinction between these services and traditional restaurant delivery services is that they don't just aim to deliver dinner - plenty of services, like GrubHub and UberEats, do that - but to deliver an enjoyable cooking experience. Each week they bring you globally inspired recipes that often incorporate interesting cooking techniques, like making a balsamic glaze, or introduce unfamiliar ingredients, like miso paste or tatsoi.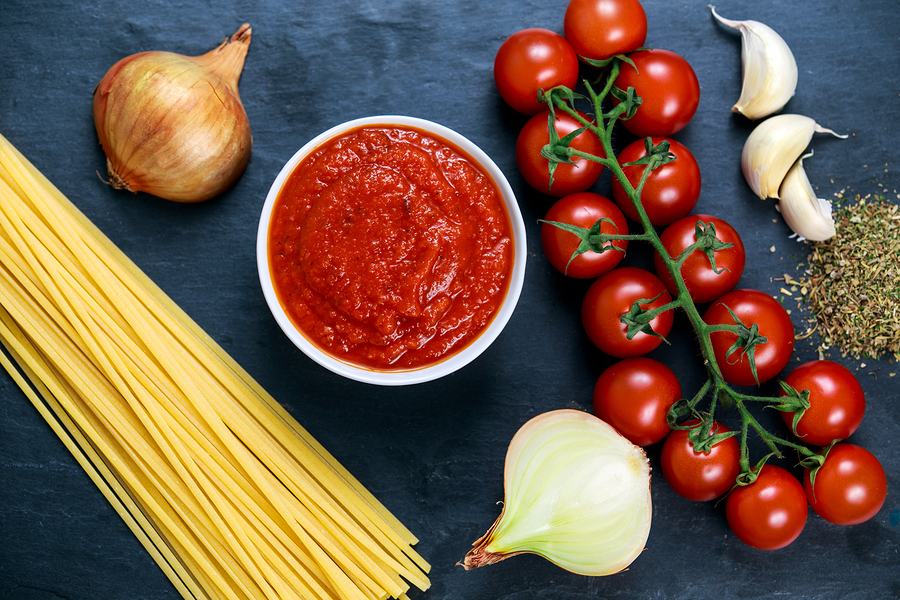 Week by week, these services turn people who like to eat into people who know how to cook good food. Each delivery comes with two or more recipes, and most are designed to stretch the home cook's skills just enough to make it a learning experience without making it overly difficult or complicated. Plated, for instance, says that they "expand your recipe repertoire with adventurous new dinners you can master in just a few steps." By using these services repeatedly over time, you'll begin to pick up cooking knowledge and skills that you can use on your own. Some of these services even tap well-known chefs or restaurants to develop their recipes, so you know you're learning from the pros. It's like a cooking class in a box.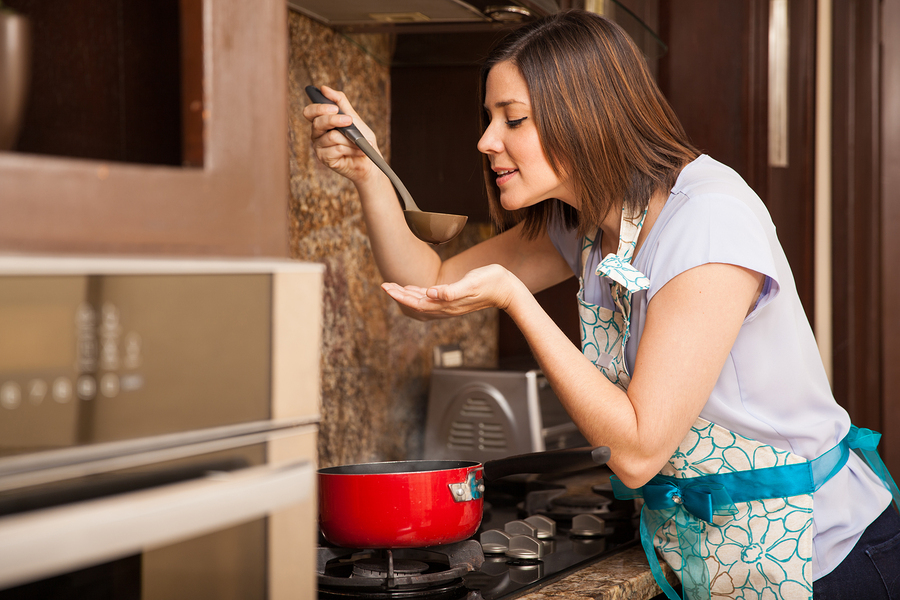 Really, the only thing better than having a delicious meal delivered to your door is to have a package delivered every week that not only serves as a couple of meals, but that teaches you how to cook along the way. Soon we'll all be gourmet cooks!
To find all the tools you need to cook meal kits at home, browse our selection of cookware.